Weekly Printable Activities to Engage your kids
Make learning irresistible through engaging printable activities
What's inside the membership?
Bring fun and non stop learning for your little ones  
It's easier to prepare activities. Instead of losing lot of time searching for activities online you can just log in, print and go.
Lot of content to explore. Every week receive a new printable activity which will help to engage and educate without screen time.
The answer to mom, I am bored. Printable activities focused on fun and learning that will have your child excited to learn.
Join now to get weekly printable engaging content.
Login into your account and access the content 24/7.
Print and start engaging and educating your kid.
One time payment
Weekly Content for 3 months
Every week new content unlocked
Access to content expires after 3 years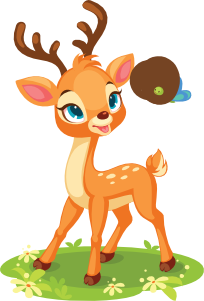 One time payment
Weekly Content for 3 months
Every week new content unlocked
Access to content expires after 3 years
One time payment
Weekly Content for 3 months
Every week new content unlocked
Access to content expires after 3 years